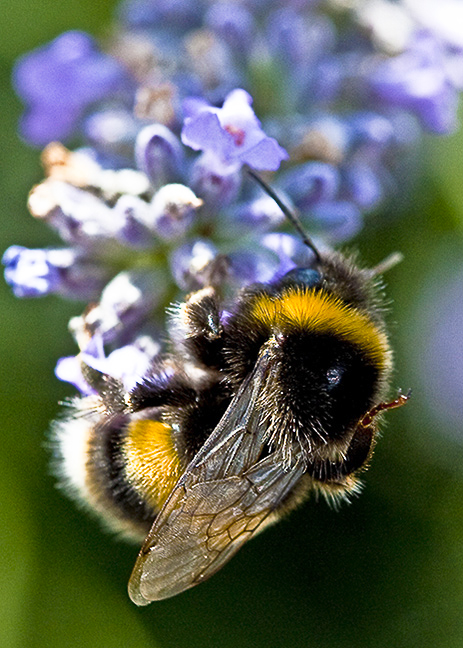 Welcome to Portishead Horticultural Society
What's happening in 2021
In addition to the Annual Summer Show which is held on the last weekend of July, the Society also host monthly meetings. 
All meetings are held at The Folk Hall, High Street, Portishead and commence at 7.30pm unless otherwise stated.   Meetings are open to all members of the Society and accompanying guests (fee of £3.00 for guests).   The annual membership is currently £20.00 which entitles you to attend the Society's meetings (further fee of £1.00 per meeting) and the Portishead Summer Show.

A coach trip to Cotswold Wildlife Park is to be arranged on a date yet to be agreed.
2021
9 February - 'The Garden Year - June to Dec' - Dr George Hargreaves
13 March- Spring Show - The Folk Hall, High Street, Portishead 12.30 to 4.30 pm
13 April - 'David Austin Roses - a New Style of Rose' - Mervyn Reed
11 May - 'The Great Glasshouse - Wisley' - Nick Morgan, RHS Master of Horticulture
8 June - 'Classic, Rare and Unusual Bulbs' - Gill Hazell
13 July - ' Year Round Vegetable Growing' - Sally Nex
24 & 25 July - 'Summer Show', The Show Field, Portishead
10 August - 'Creating a Show Garden for Taunton Show as Amateurs' - Pat and Bill Wilson
14 September - 'Gardening with Wildlife in Mind' - Diana Redfern
12 October     Annual General Meeting & Social - 7.15 pm start
SUBSCRIPTIONS DUE OCTOBER
9 November - 'Christmas Cracker Fun with Plants' - Myra Cox