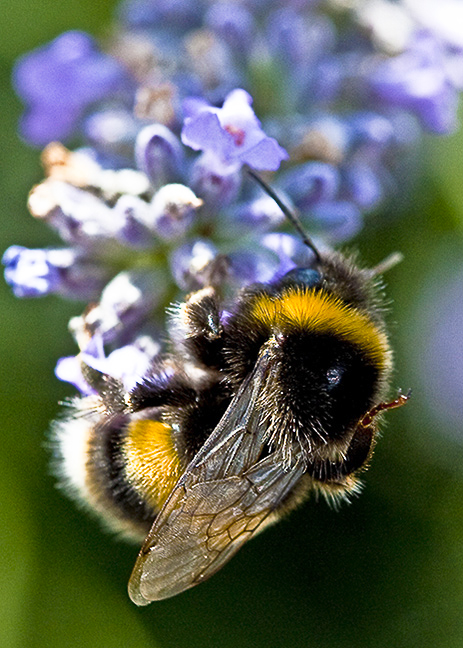 Welcome to Portishead Horticultural Society
What's happening in 2016/2017
The Society's Annual General Meeting is held in October, the programme of events therefore runs from November through to October.  All meetings are helld at The Folk Hall, High Street, Portishead and commence at 7.30pm unless otherwise stated.   Meetings are open to all members of the Society and accompanying guests (fee of £3.00 for guests).   The annual membership is currently £15.00 which entitles you to attend the Society's meetings (further fee of £1.00 per meeting) and the Flower Show & Country Fair (current cost £5.00 per day for adults).

The Society has organised a trip in June, see home page for details or for further details on coach trips for 2017 contact Mary Fielden on 01275 845352 or Daphne Dennis on 01275 265455.
2016
23 November            Orchids in the Home - Ian Parsons)
2017
22 February              The Winter Garden by Jane Moore. 
11 March                   Spring Show, Folk Hall, High Street, Portishead
29 March                   Climbers - Tynings Climbers
26 May                     Something Old, Something New - a visit to Brackenwood Garden Centre
24 May -----------------Bulbs for the Bulbs for the Unusual - Ross Barbour
28 June ---------------- Plants of the Season - Paul Green
29 & 30 July              Flower Show and Country Fair – The Show Field see www.portisheadflowershow.com

23 August                  Peppers, Potatoes, Petunia' and Poisons - Paul Williams
27 September   Behind the Scenes at Chelsea - Sally Nex
25 October               How I got Started - Rodney Gunner
22 November            Annual General Meeting & Social with nibbles - 7.15 pm start
SUBSCRIPTIONS DUE NOVEMBER