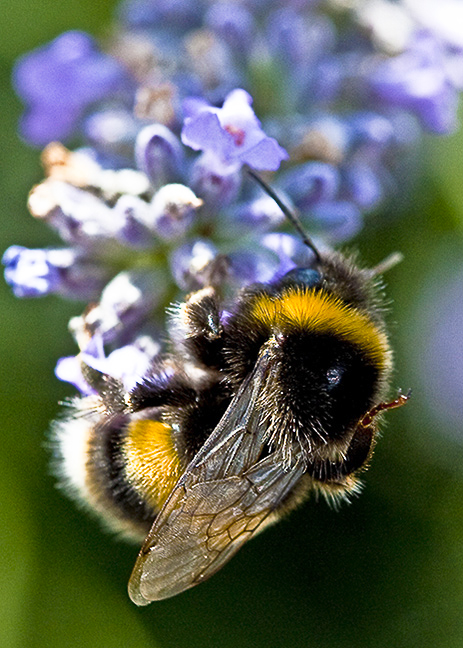 Welcome to Portishead Horticultural Society
What's happening in 2017/2018
In addition to the Annual Flower Show which is held on the last weekend of July, the Society also host monthly meetings. .
All meetings are held at The Folk Hall, High Street, Portishead and commence at 7.30pm unless otherwise stated.   Meetings are open to all members of the Society and accompanying guests (fee of £3.00 for guests).   The annual membership is currently £15.00 which entitles you to attend the Society's meetings (further fee of £1.00 per meeting) and the Portishead Summer Show (the cost for 2019 will be £6.00 per day for adults ).

In addition the Society will be organising some trips in 2019 with details to be announced in early 2019. For further details on coach trips please contact Mary Fielden on 01275 845352 or Daphne Dennis on 01275 265455.
2018
13 November            Annual General Meeting
2019
12 February       A Head Gardeners Story - James Cox, Yeo Valley . 
9 March            Spring Show, Folk Hall, High Street, Portishead
9 April               Flower Arranging Guidelines for Village Show - Myra Cox
14 May             Easy Growing & Harveting Perennnials - Bryony Huntley
11 June ---------Penstemons Wild and Cultivated - Graham Nicholls
9 July ------------ Buying Abroad - Mervyn Reed
27 & 28 July      The Summer Show – The Show Field see www.portisheadflowershow.com

13 August           Extending the Season without replacing your plants - Victoria Logue
10 September   Follow Me Please - Mike Rowlands
8 October           Bulbs Selection and Planting - Mickey Little from Avon Bulbs
12 November     Annual General Meeting & Social with nibbles - 7.15 pm start
SUBSCRIPTIONS DUE NOVEMBER