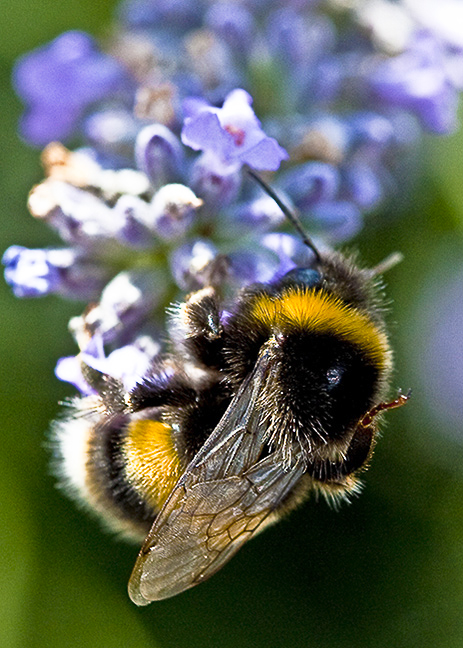 Welcome to Portishead Horticultural Society
What's happening in 2017/2018
In addition to the Annual Flower Show which is held on the last weekend of July, the Society also host monthly meetings.  We have previously held our meetings on a Wednesday but from 2018 have moved to the second Tuesday of the month evening.
All meetings are held at The Folk Hall, High Street, Portishead and commence at 7.30pm unless otherwise stated.   Meetings are open to all members of the Society and accompanying guests (fee of £3.00 for guests).   The annual membership is currently £15.00 which entitles you to attend the Society's meetings (further fee of £1.00 per meeting) and the Flower Show & Country Fair (current cost £5.00 per day for adults).

In addition the Society has organised a trip in May to Burrow Hill Gardens near Axminster for further details please contact Mary Fielden on 01275 845352 or Daphne Dennis on 01275 265455.
2017
22 November            Annual General Meeting
2018
13 February       A Head Gardeners Story - James Cox, Yeo Valley . 
10 March            Spring Show, Folk Hall, High Street, Portishead
10 April               Hardy Exotic Plants - Katherine Crouch
8 May                  Nature's Neighbours - Colin Higgins
12 June - - - - - - Tales from the Potting Shed - Katherine Kear
10 July - - - - - - - It's not time for bed yet - Helen Picton
28 & 29 July       Flower Show and Country Fair – The Show Field see www.portisheadflowershow.com

14 August           Going for Gold at National Shows - Bryn Bowles
11 September   Gardens of the Rich and Famous - David Moon
9 October            Daffodils - Sarah Coughlay
13 November     Annual General Meeting & Social with nibbles - 7.15 pm start
SUBSCRIPTIONS DUE NOVEMBER